The most efficient tools focused in evaluate and improve your customers experience, in store, by phone and online.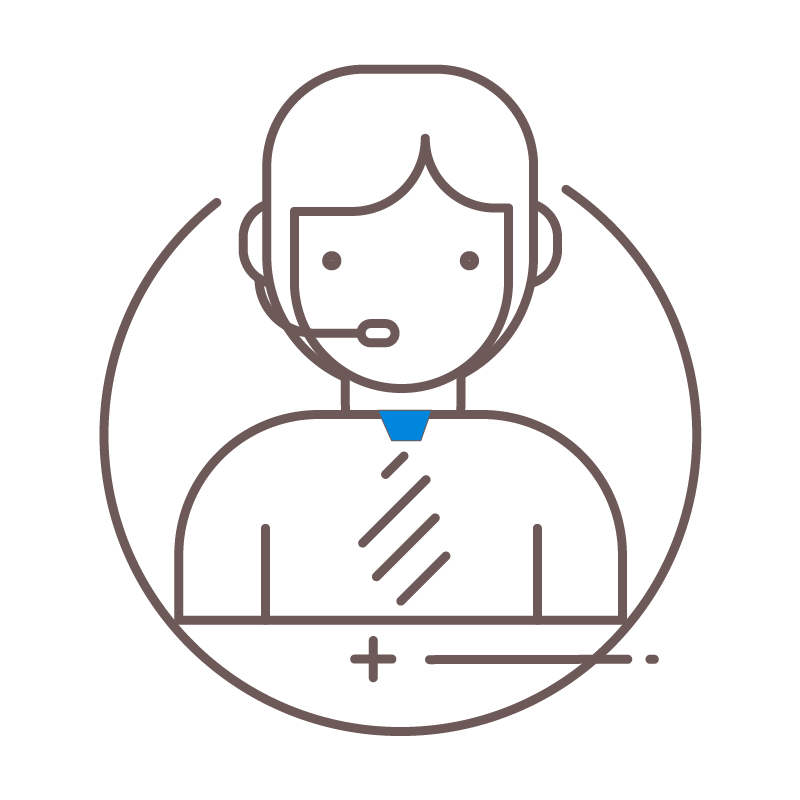 T&A Call
Call Centers evaluation, focused in phone sales including delivery/take away.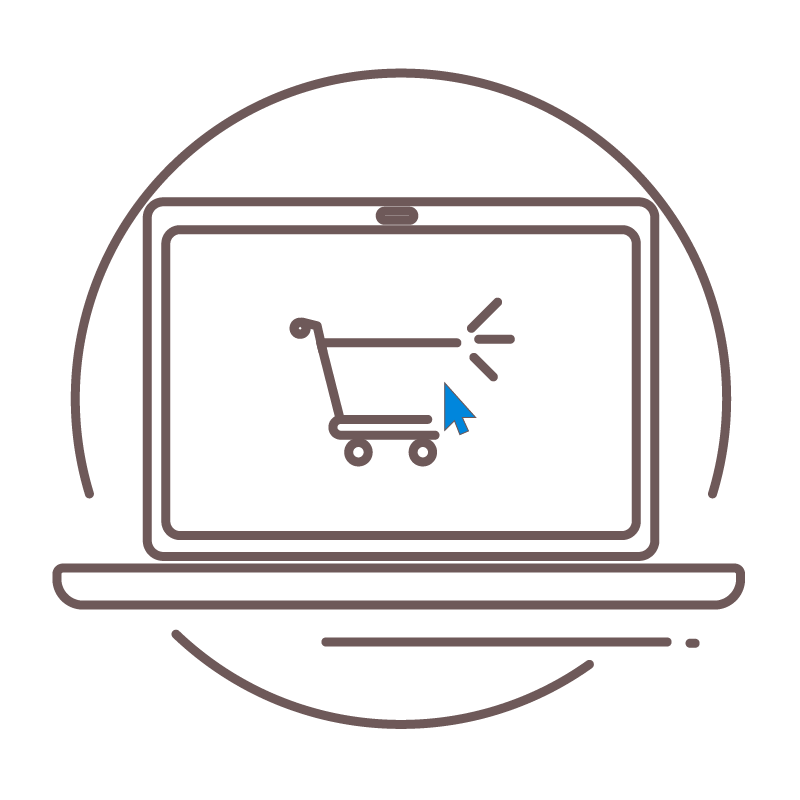 T&A E-Comm
Website & digital platform monitoring focused in online sales, including delivery & take away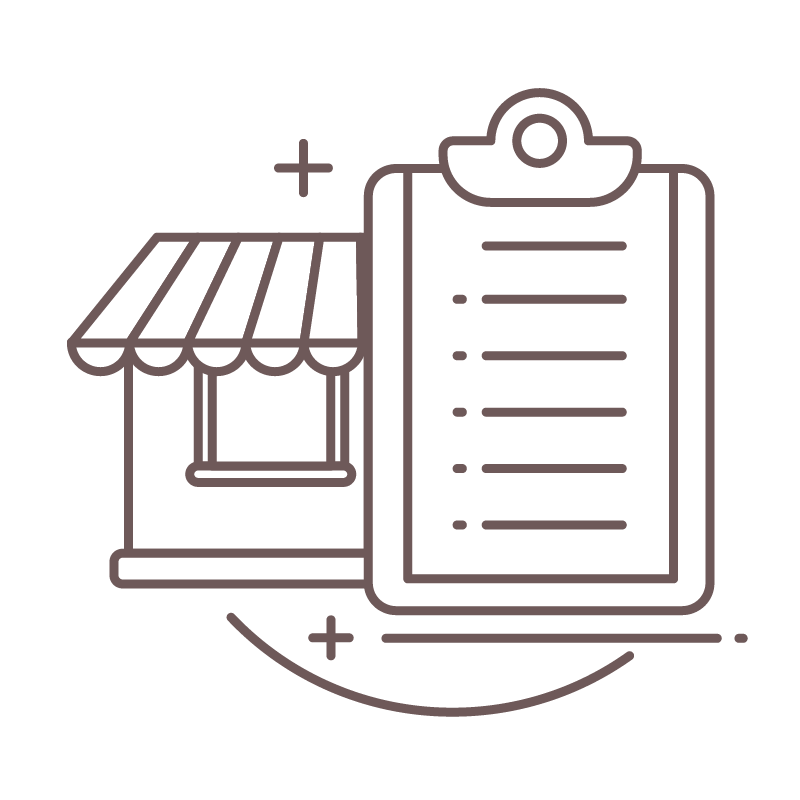 T&A Audit
The auditor reveals himself and completes an exhaustive checklist together with the store manager.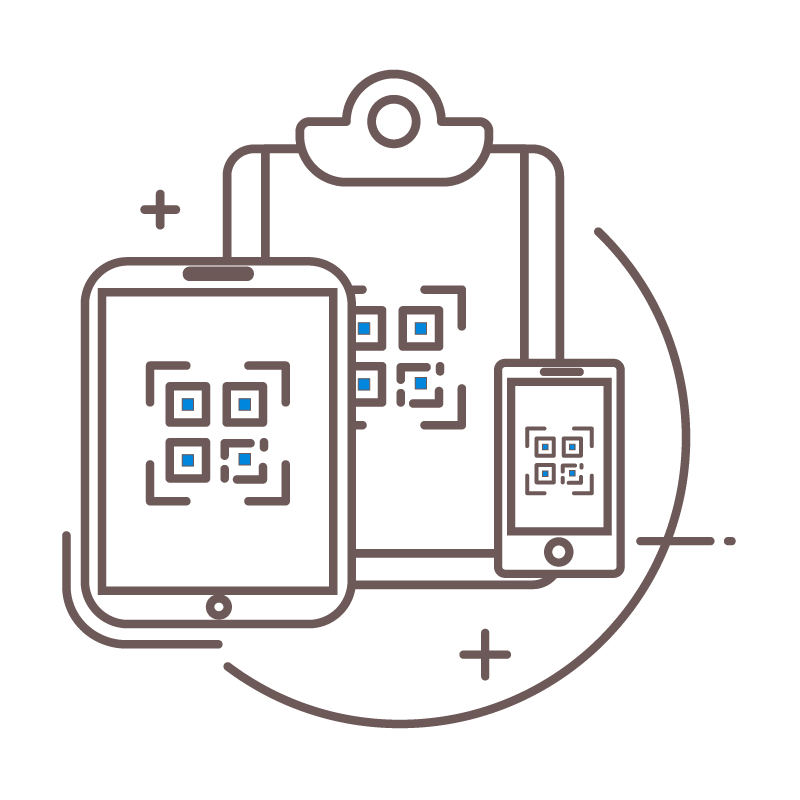 T&A Survey
On site & online surveys.
T&A Mystery
On site, telephone or online evaluations in which the Mystery Shopper does not reveal its identity.
T&A Consultores was founded in Argentina in 1999, based on the vision of becoming a regional company. Our mission is meeting excellence in the customer service area. Thus, we've extended regional coverage until becoming the only Customer Experience company operating with owned resources in every Country within Latin America and the Caribbean. We fully adapt to the needs of each client. A lightweight structure with flexible teams distributed among the region, allows us to provide high value-added services with very competitive costs. With Tyaonline®, a powerful Internet based tool, we provide real time results & early warnings. Store Audit, Online Surveys and 360º Stockers & Promoters track tool, are some of the new solutions added to Mystery Shopping programs. We work with both, direct clients in local & regional programs, and colleague companies around the world managing fieldwork for global clients in the whole Latin American region. Time change, but our passion for excellence remains exactly the same as it was.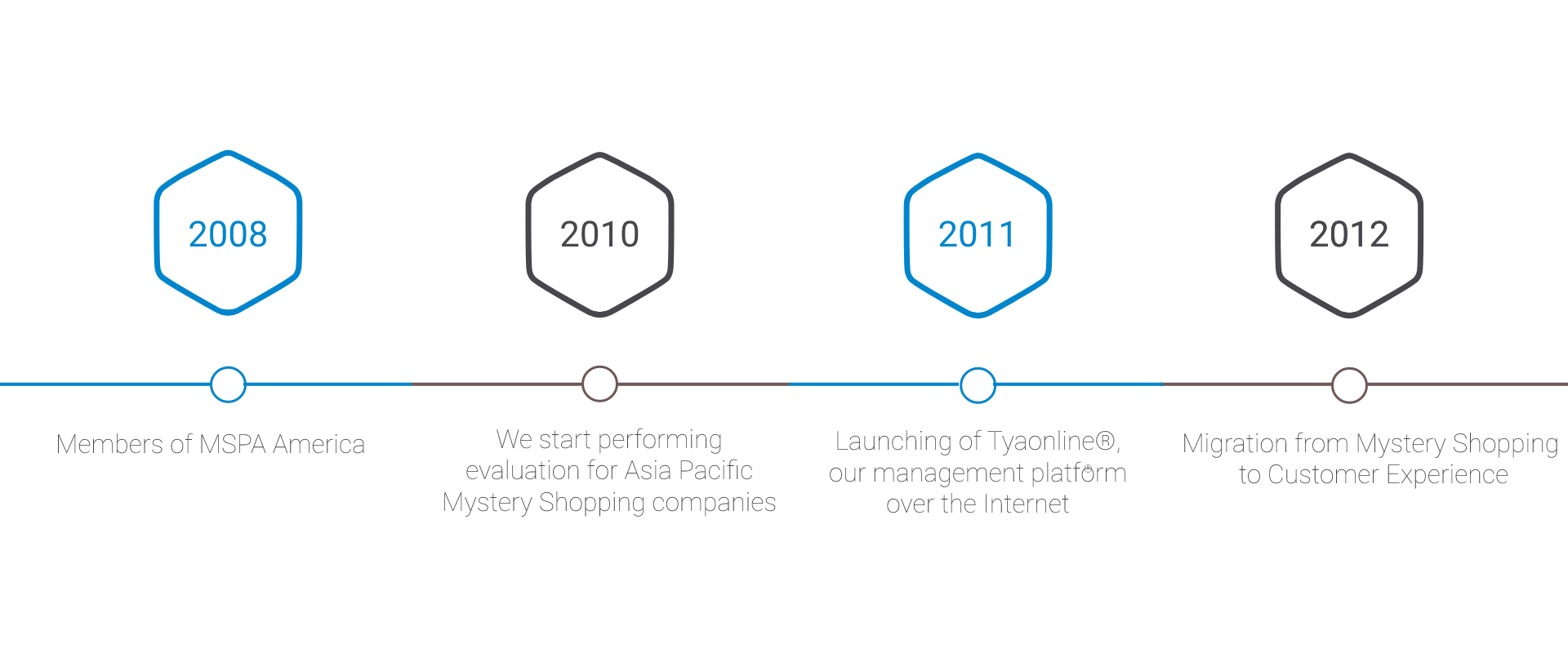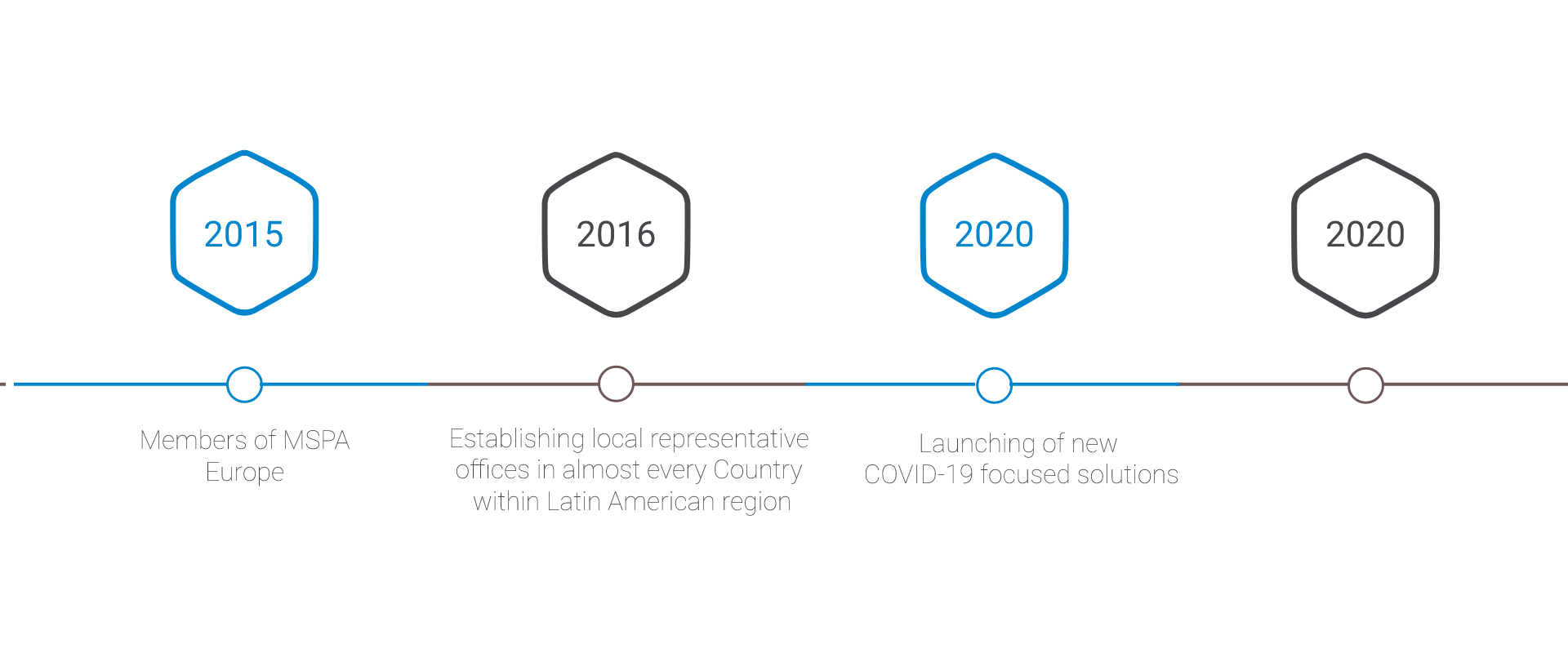 More than 20 years expertise
Regional Coverage in the whole Latin American & The Caribbean regions Personalized Programs, focused in improve Customer Experience
Online results including real time early warnings, based in Tyaonline®, our powerful tool over the Internet®
Become a Mystery Shoppper
Our clients are local & regional companies, from the retail and service businesses, working in the most diverse segments.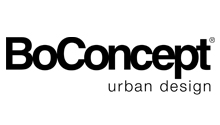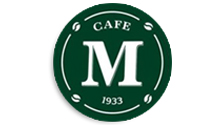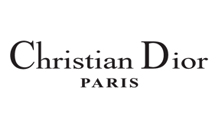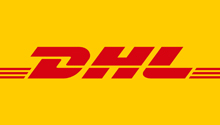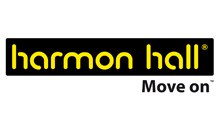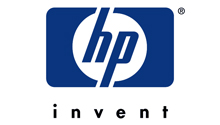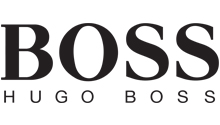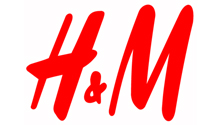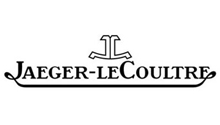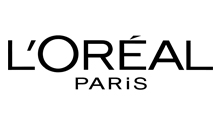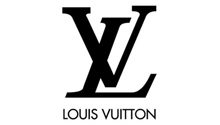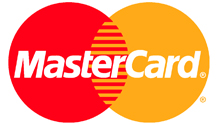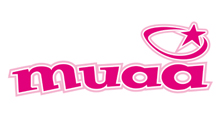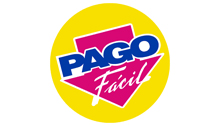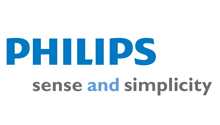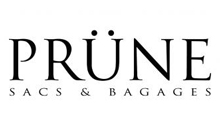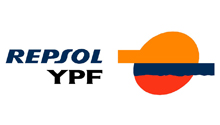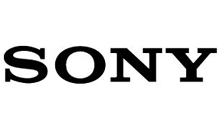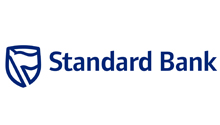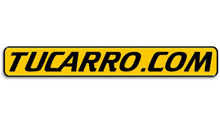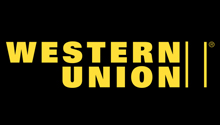 Our clients speak for us:

T&A Consultores' involvement has been key to guarantee the transparency of the Sellers Certification program in Argentina, Brazil and Mexico. I emphasize the quality of T&A Consultores' team, always willing to satisfy our needs in a quick and efficient manner.
Ornela Abosso
Corporate Sales Manager

We have been working with T&A Consultores for over three years, always receiving fast and excellent answers to all the requirements that we have had. The information provided has always been truthful and really friendly for everyone involved. When we have had extraordinary requests, they have attended and complied in a timely manner. Also, they have remained at the forefront, offering us innovative solutions that raised the Mystery Shopping project to a higher level.
Lilian Reynoso
Commercial Manager


We work with T&A since 2005, applying their strategy in Argentina and Chile. For Prüne, assuring excellence for the customer in its purchase experience is crucial. The Mystery Shopping program helps us to achieve this goal. Through TyAonline
Lucas Farrell
Commercial Director

Working with T&A has always been a great experience, basically due to their professionalism. My requests and needs are always met in time, which is fundamental in our daily work. I've chosen T&A for several years now, and this will continue to be the case, in order to monitor the quality of the service we provide to our customers in our gym franchise.
Mariela Bruno
Commercial Area Coordinator


Having the tools of TyAonline® has been of great help to our company. We work permanently on the improvement of our customers experience, for which the measurement through Mystery Shopping is fundamental. The dedication and feedback from the executives at T&A are an unbeatable support to achieve the desired results.
Paula Brandan
Gerente de Operaciones


T&A always serves us in a cordial and efficient manner, offering solutions to our needs, adapting quickly to new requirements and providing the necessary information when we need it. We are happy to work with them, they are a great support for our work.
Evelyn Concha
Sub Manager of Market Behavior


We find ourselves very comfortable working together, T&A is always attentive to our specific needs and adapting to our businesses' rhythm. Thank you for the good job!
Leonel Galvan
Head of Customer Service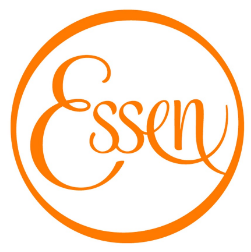 From 2018 to March 2020, I was in charge of the Mystery Shopping projects at Audi Colombia. The team at T&A worked in a very professional manner. Always willing to solve our concerns and the requirements arising.
Jorge Mora
Sales and Product Training Manager